Jeep Teams Up with Social Media Influencers for Ultimate Connected Road Trip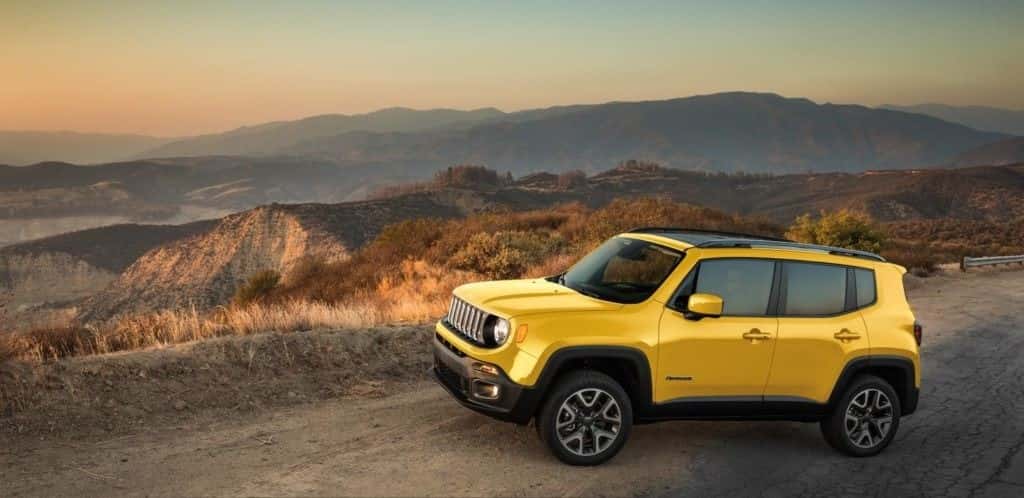 Are our screens making us lose touch with reality and our loved ones? Jeep wants to answer this question, so the American car company gave three social media influencers two Jeep Renegade Trailhawks and told them to take a road trip. The conditions are they must document their travels on social media, and especially, connect with their followers along the way. Armed with just their cameras, the three men set out to show that Instagram and social media channels really can turn fans into lifelong friends.
The group will trek from San Francisco to Big Sur, Pismo Beach, Route 66, to Chicago. Go here to meet the trio and see some of their beautiful photos from the trip. Craig Hensel is an advertising photographer in the Windy City. Eric Ward proudly has over 300,000 followers on Instagram, and Ricky Staub is the owner and founder of Neighborhood Film Co. based in Philadelphia.
If you have any questions or if you'd like to test drive a 2016 Jeep Renegade, visit Anderson Chrysler Dodge Jeep Ram FIAT. We proudly serve drivers in the Lake Havasu City, Arizona area.